Indiana Motorcycle Preservation Society
Indiana's Rich History of Motorcycles
The Indiana Motorcycle Preservation Society is a 501C3 nonprofit organization created with the purpose of promoting and celebrating motorcycle history in the state of Indiana.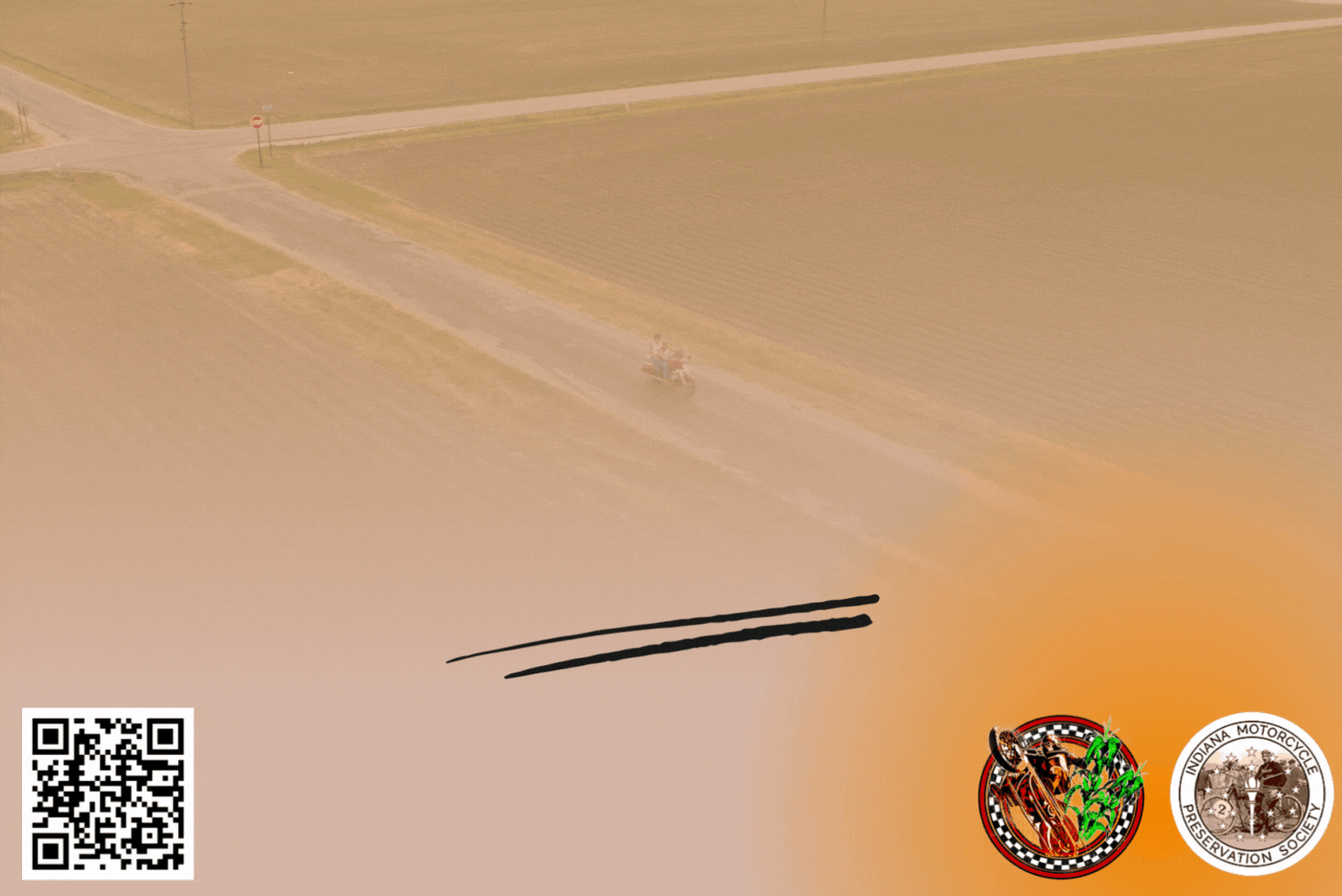 The Indiana Motorcycle Preservation Society is dedicated to showcasing Marion's unique place in Harley-Davidson history, more than a century after the Cornfield Classic: Marion's International Motorcycle Championship Race. To accomplish this, we are embarking on a significant endeavor—the construction of a museum and motorcycle restoration shop. Our aim is to provide a space where motorcyclists and their families can come together to share their cherished motorcycle memories and deepen their understanding of these remarkable machines. Learn More.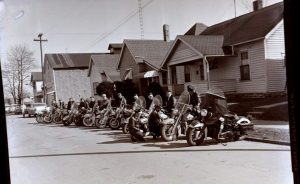 Step back in time to the roaring days of motorcycling in Marion, Indiana, as we uncover the fascinating story behind the Ace of Spades Motorcycle Club. This captivating image, shared by Arlen Scott
Read More »
The Indiana Motorcycle Preservation Society opened an endowment fund at the Community Foundation of Grant County
because it's important for the long-term impact of our cause.
Once you make a gift, the Community Foundation ensures that IMPS will be supported annually, forever, by investing charitable gifts so we can grow. That growth is then used to make a grant that supports our purpose – to promote Indiana's rich motorcycle history.