Indiana Motorcycle Preservation Society
Indiana's Rich History of Motorcycles
The Indiana Motorcycle Preservation Society is a 501C3 nonprofit organization created with the purpose of promoting and celebrating motorcycle history in the state of Indiana.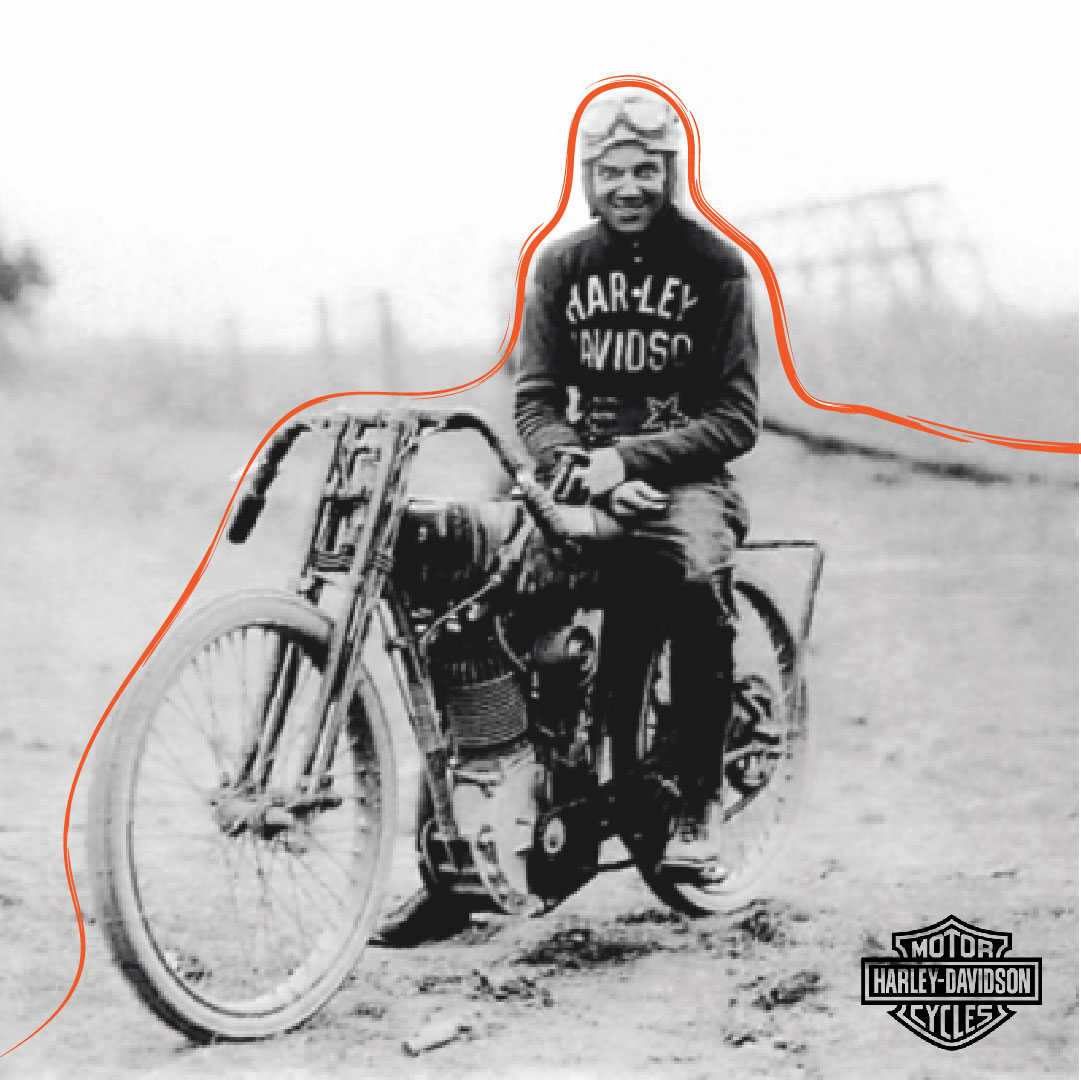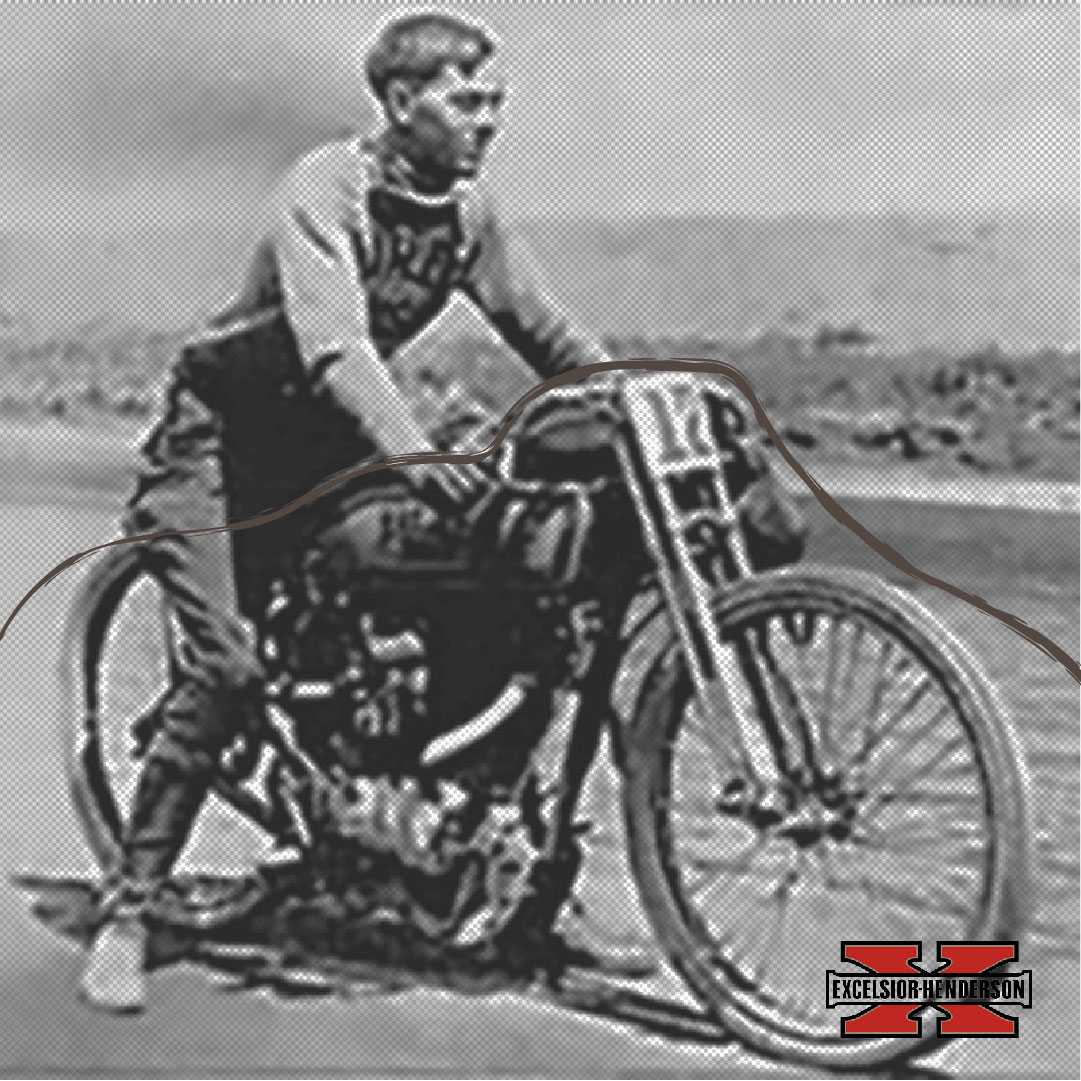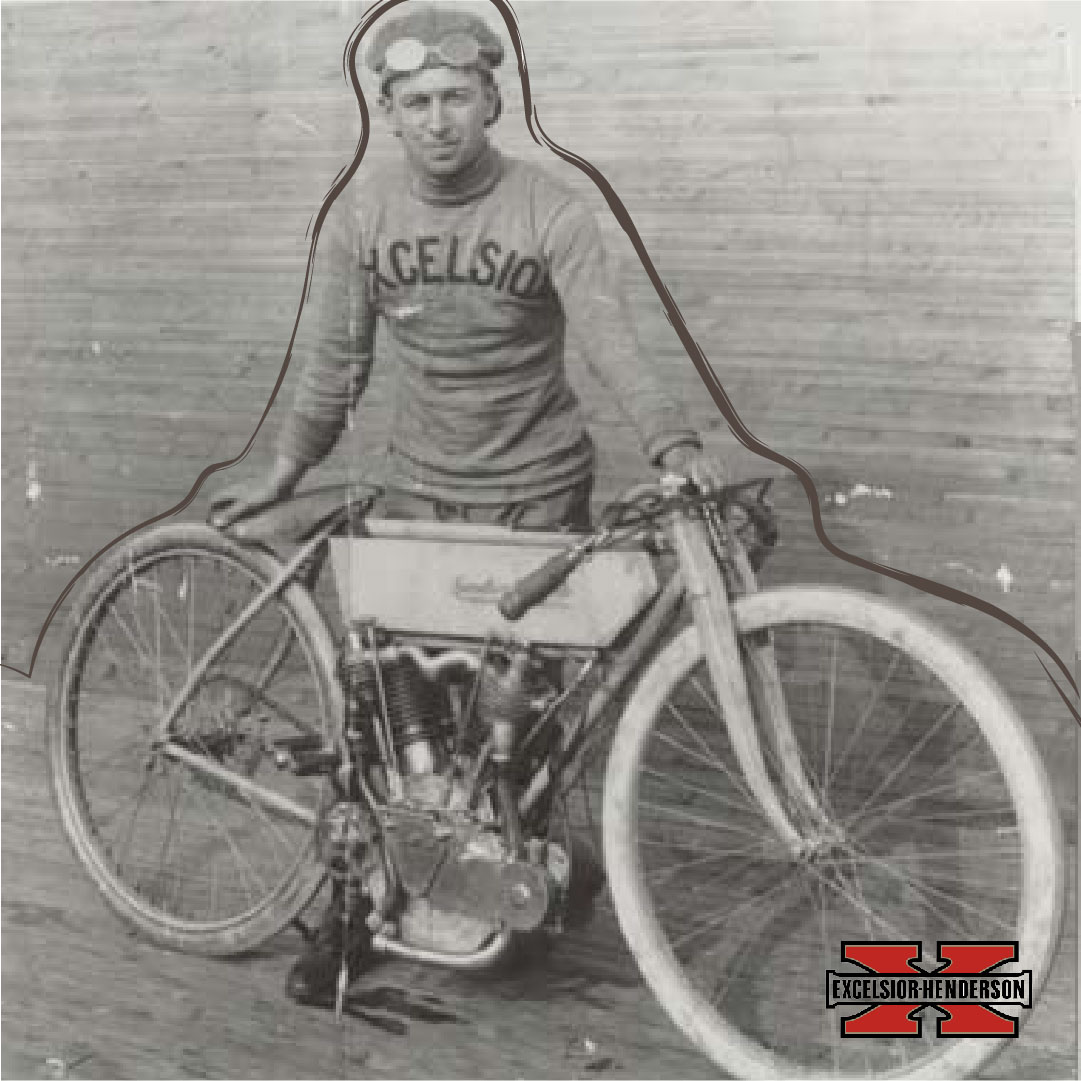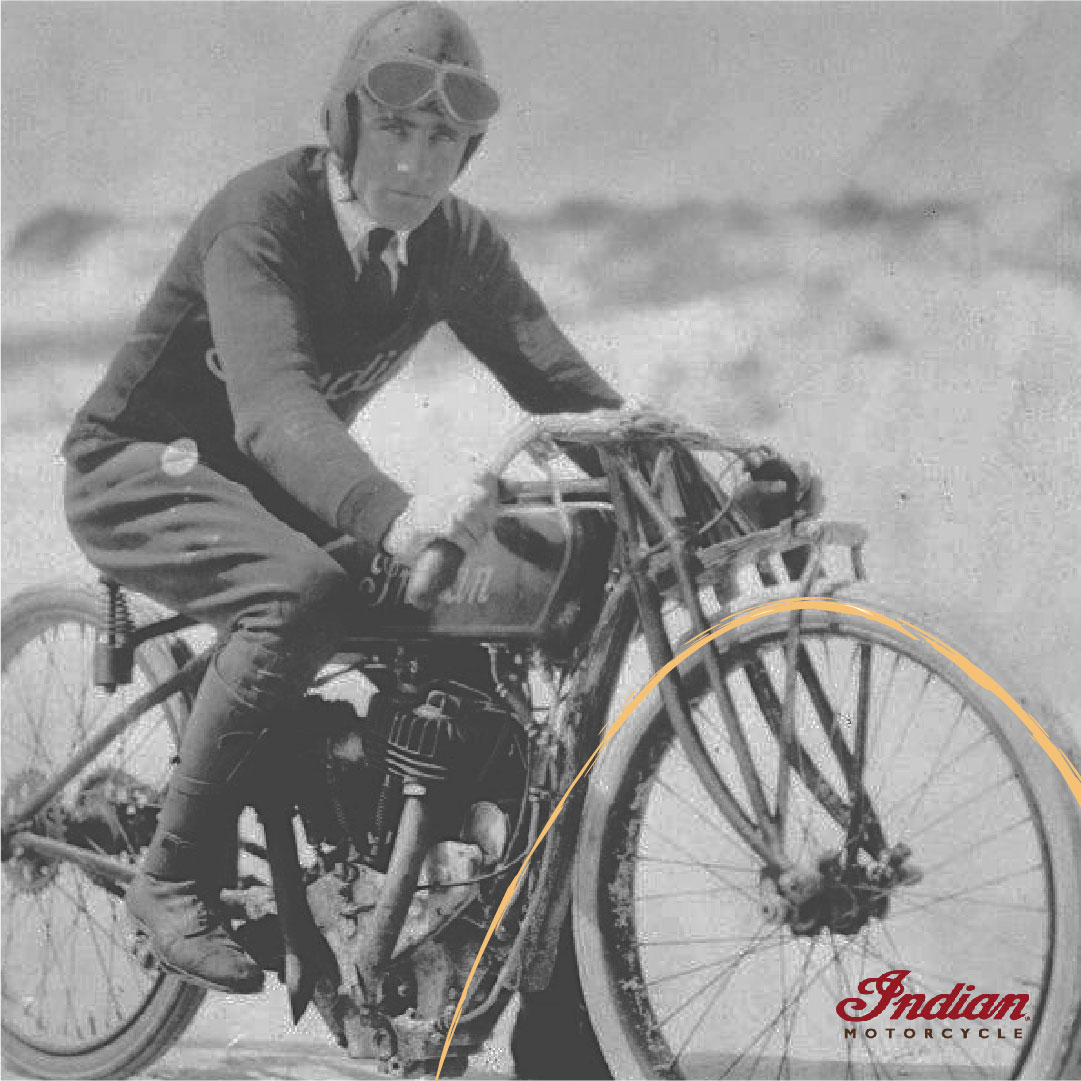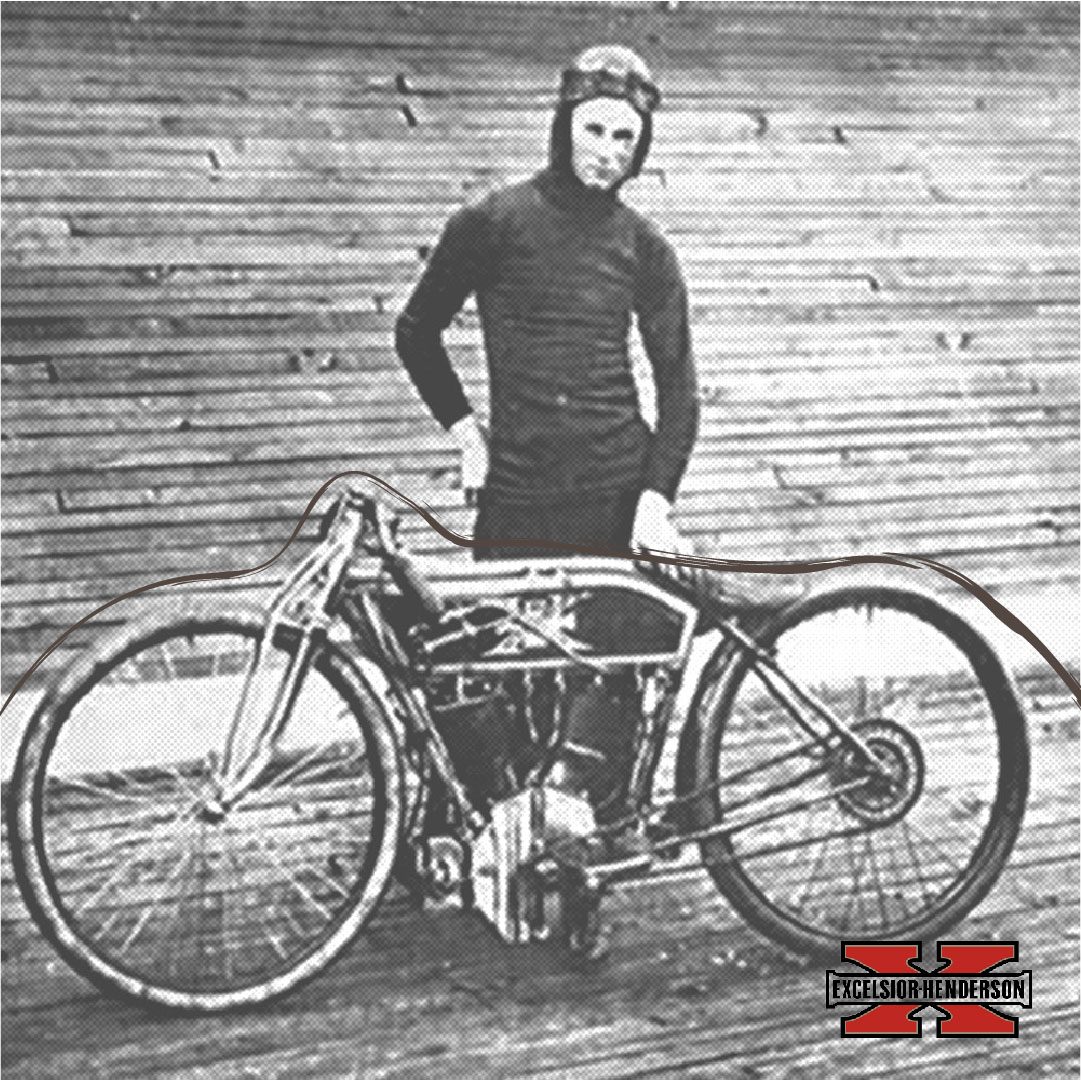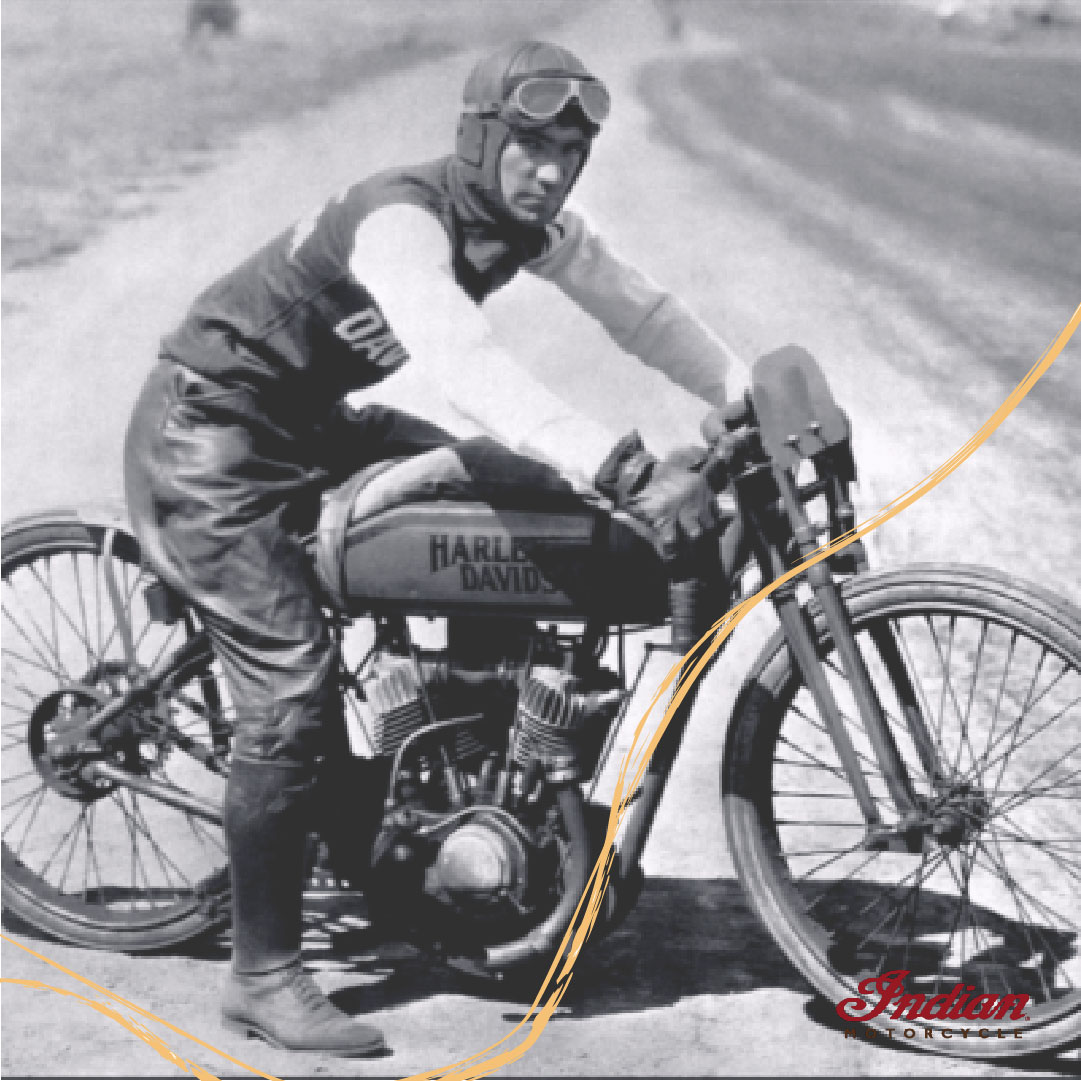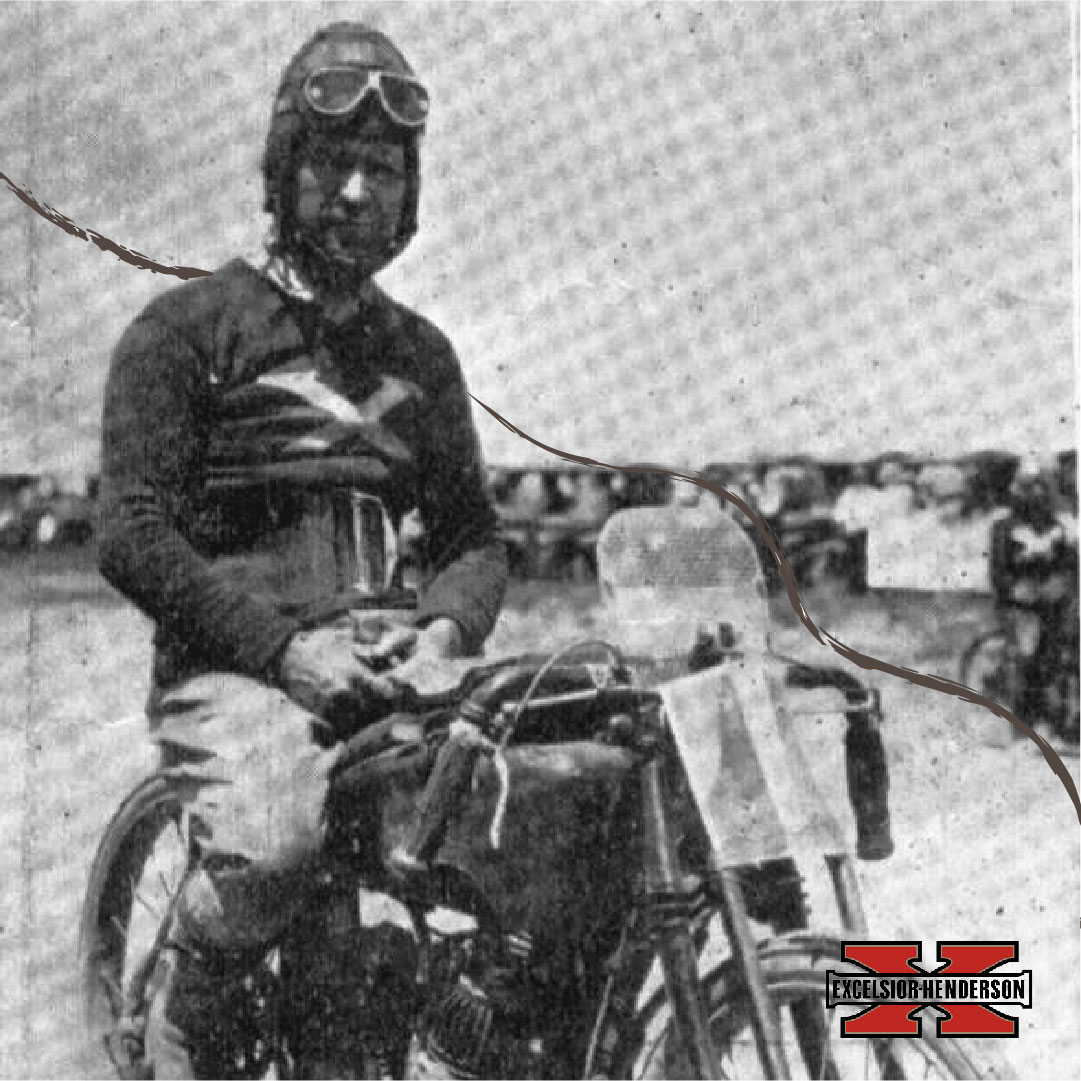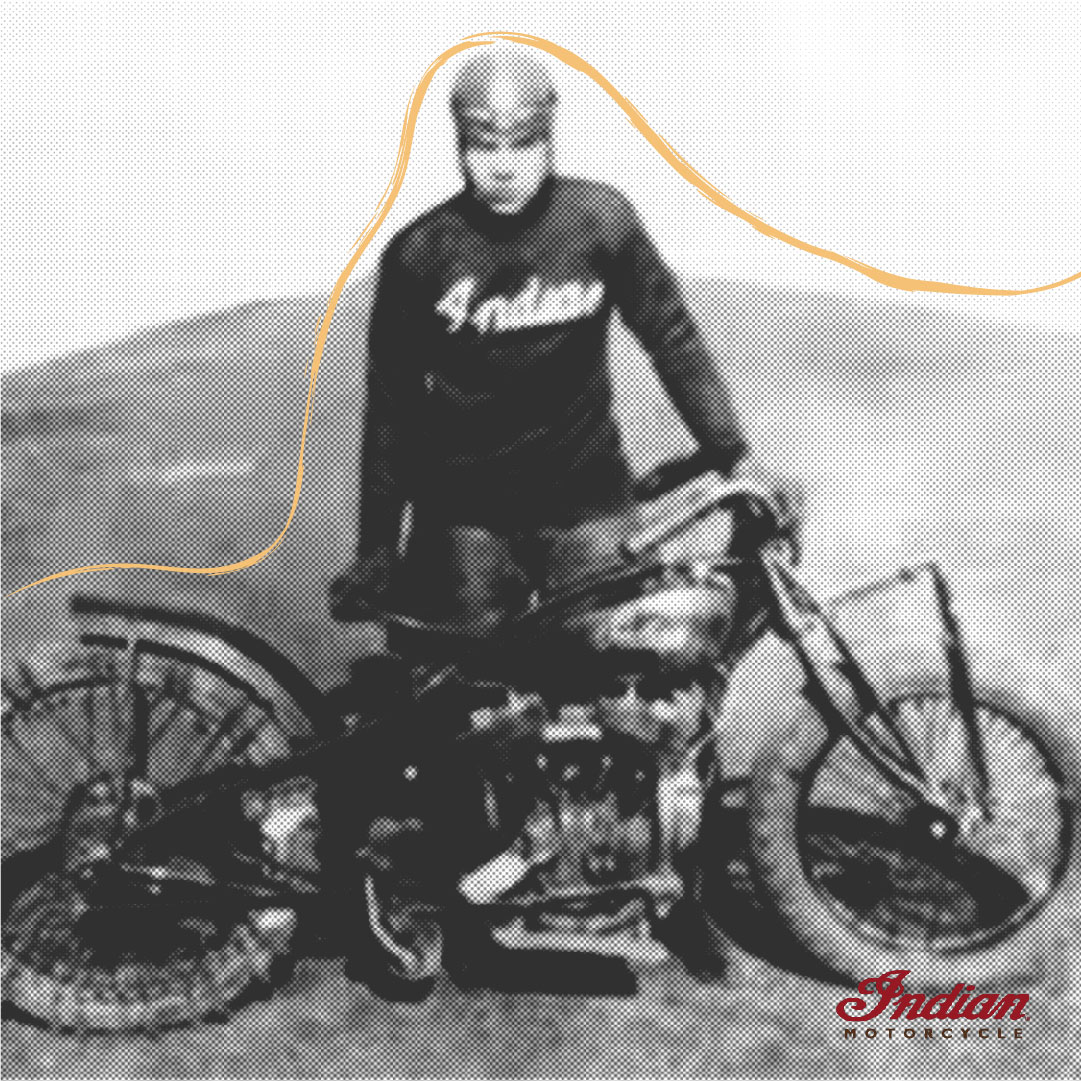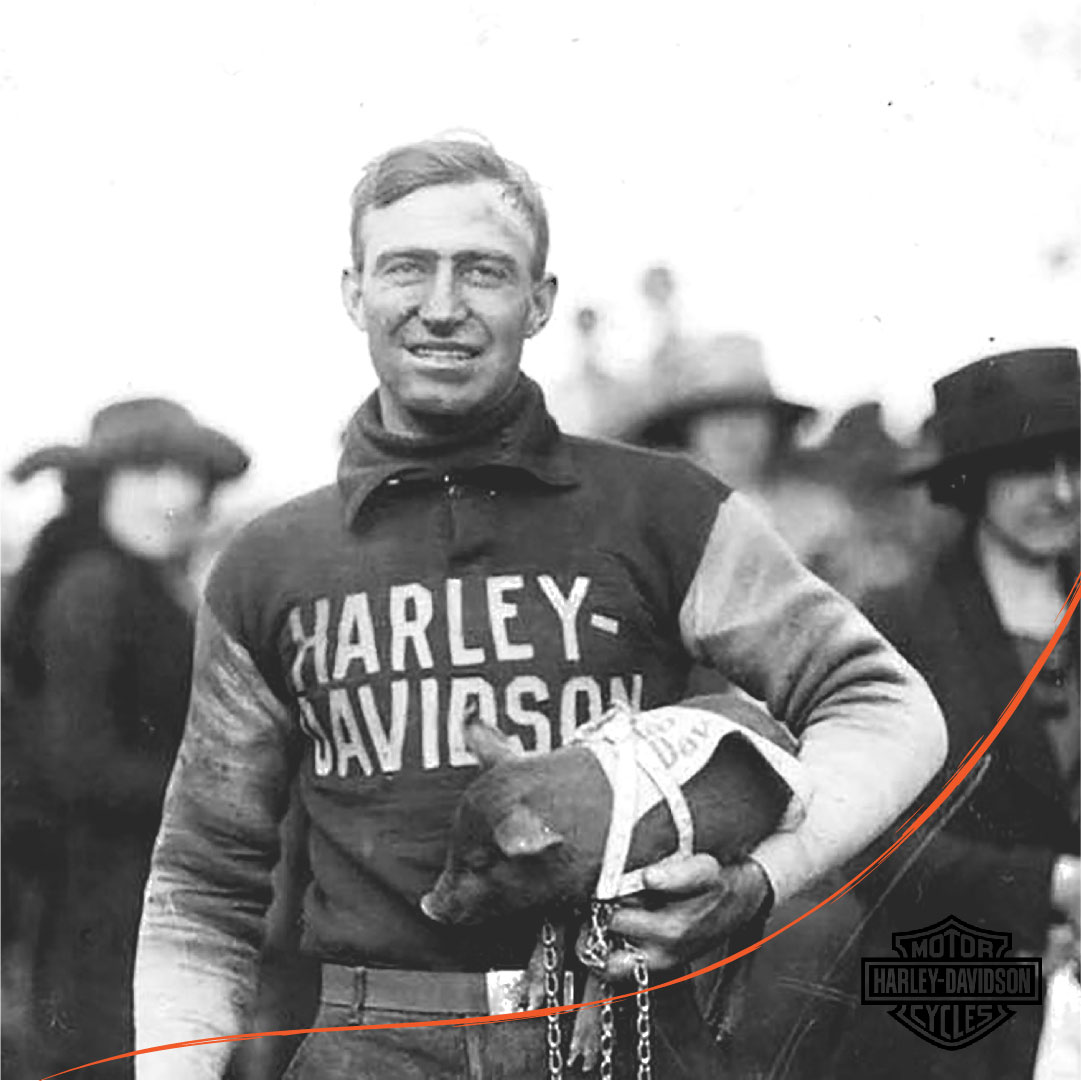 The very first motorized competition ever held at the Indianapolis Motor Speedway was a planned two days of motorcycle racing on August 13 and 14, 1909. Unfortunately, Friday the 13th was washed out by rain and deterioration of the track surface on Saturday caused the balance of the program to be canceled after the seventh of eight scheduled events. Winner of event number seven, a four-lap, 10-mile race for amateurs, was local competitor Erwin George Baker on an Indian motorcycle.
Read More on IMSMuseum.org.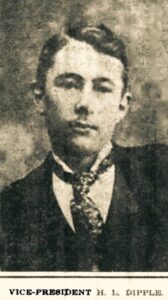 The unfortunate truth about history is that it tends to play favorites, and not everyone gets fully remembered for their contributions to modern society. This is particularly the case in the motorcycle industry,
Read More »
The Indianapolis Motor Speedway is home to some of the most famous races in the country and features the largest seating capacity (for racing) in the world. To appreciate this great piece of
Read More »
The Indiana Motorcycle Preservation Society opened an endowment fund at the Community Foundation of Grant County
because it's important for the long-term impact of our cause.
Once you make a gift, the Community Foundation ensures that IMPS will be supported annually, forever, by investing charitable gifts so we can grow. That growth is then used to make a grant that supports our purpose – to promote Indiana's rich motorcycle history.
Donate to the IMPS Endowment Fund